Why not become a Board Member?
We are at the HEART (Here, Excellent, Accountable, Results, Together) of our community and has the community's needs at the heart of all that we do.
Our voluntary Board leads and sets the strategic direction of the Association.  They agree our annual budgets and ensure the association is financially viable, while taking account of tenant's views in respect of rents and services.  As well as ensuring we meet our legal, constitutional and regulatory obligations, the board also monitor our performance and manage risk for the Association.  They promote and uphold our culture and values while demonstrating good governance.
Some of the benefits of being on the DPHA Board include:
Develop new SKILLS and KNOWLEDGE
Gain PERSONAL DEVELOPMENT to help with your CV
Improve your CONFIDENCE and SELF ESTEEM
Gain a  sense of ACHIEVEMENT
Have YOUR VIEWS heard
Give SOMETHING BACK to the community
Improve the QUALITY OF LIFE for those in your local area
Make a real DIFFERENCE to the local environment
Play a CRUCIAL ROLE in taking forward the work of DPHA
Receive SUPPORT and free TRAINING 
Do you have experience in any of these areas and can spare a few hours per month to attend meetings?
(Currently via video call)
Housing Management
Care Services
Governance, regulation and inspection
Employment Law or Human Resources
Property Asset Management
Being a tenant or resident & caring about Dalmuir
Interested in being a Board member? Contact Kimberley Tennant, Corporate Services Officer on 0141 952 2447, option 2, for an informal chat or email:
Board Member Equal Opportunities Form
Role Description for the Board Members of DPHA 2021
Committee Member Application Form
---
Board of Management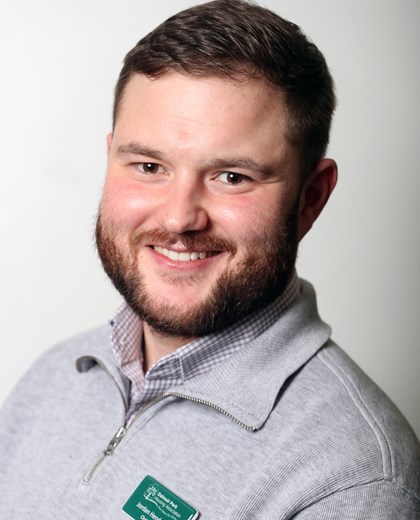 Jordan Henderson
CHAIRPERSON Member Since September 2019
Gavin Waddell
VICE CHAIRPERSON Member Since March 2021
Gordon Laurie
Co-Opteed Member Since Sept 2022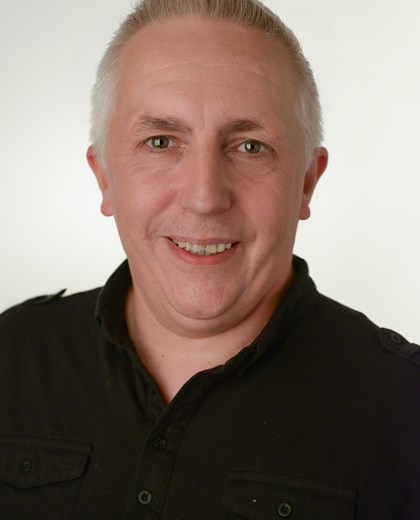 Ian Lennox
Member Since September 2018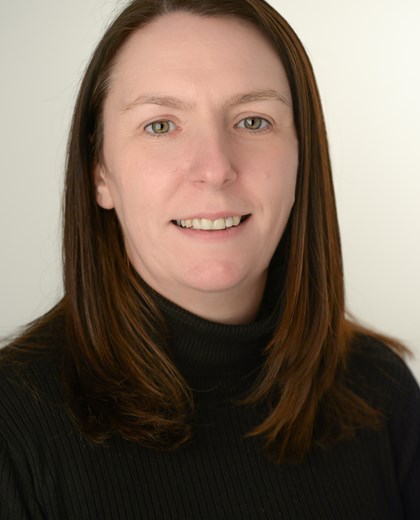 Karen Johnston
Member Since September 2019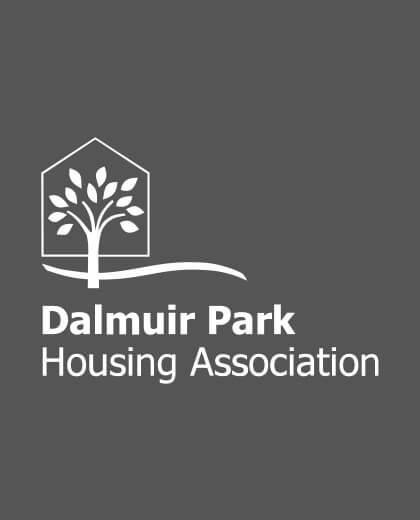 Michelle Donnelly
Member Since September 2020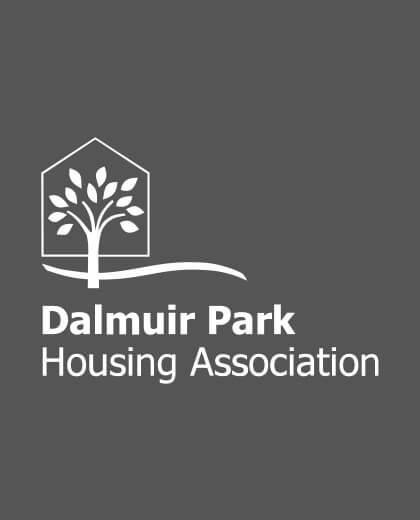 Nicola Gerrard
Member Since March 2021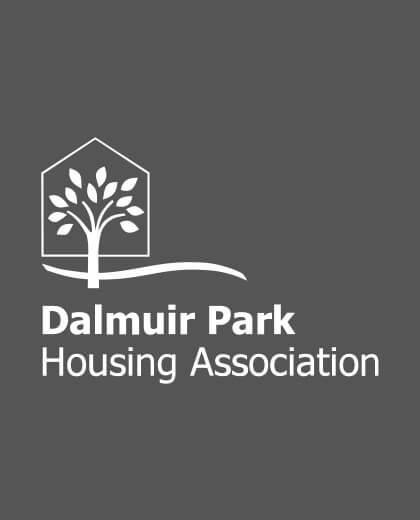 David McIndoe
Member Since May 2021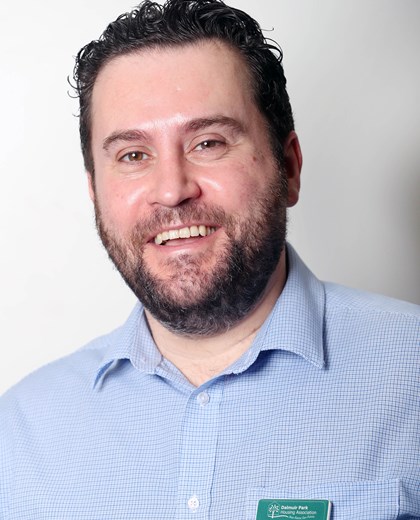 Francis Polding
Member Since September 2022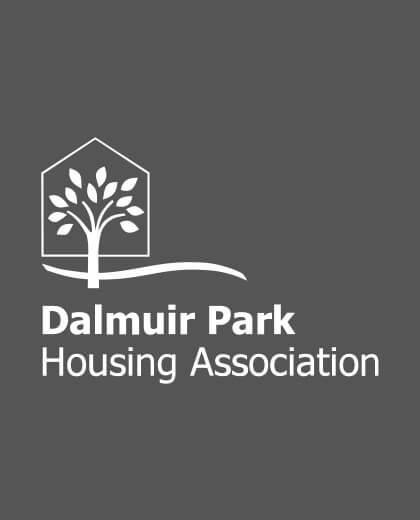 Anita Williamson
Member Since September 2022