Welcome to Dalmuir Park Housing Association Website
PLEASE BE ADVISED THAT WE WILL BE UPGRADING OUR TELEPHONE SYSTEM ON THE MORNING OF 1ST FEBRUARY 2022.
WE DO NOT EXPECT ANY MAJOR ISSUES HOWEVER YOU MAY EXPERIENCE SOME CONNECTION ISSUES SHOULD YOU NEED TO CONTACT US DURING THE PERIOD WHILST WE PORT FROM ONE SYSTEM TO ANOTHER
WE APPRECIATE YOUR UNDERSTANDING IN THIS MATTER AND ADVISE THAT ALL OUR CONTACT NUMBERS REMAIN UNCHANGED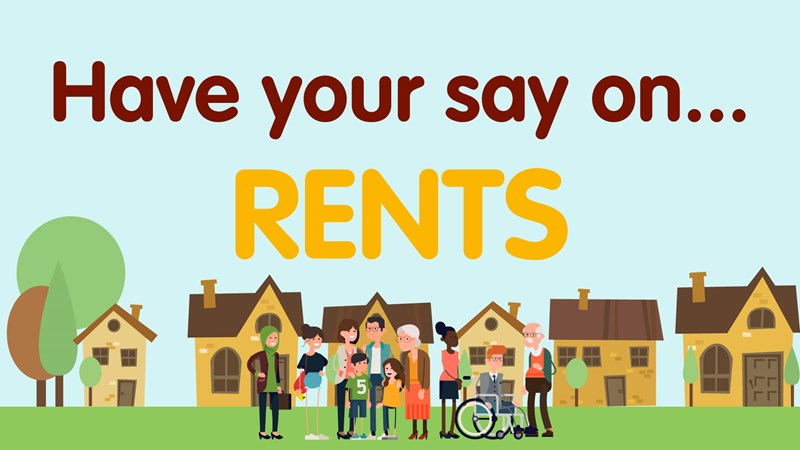 2022/23 RENT CONSULTATION SURVEY 
PLEASE CLICK HERE
BEARDMORE HOUSE REOPENS FOR PUBLIC ACCESS
The Scottish Government has once again RELAXED ITS COVID RESTRICTIONS 
as a result public access CAN RESUME FROM MONDAY 31ST JANUARY BY APPOINTMENT ONLY
Staff WILL ALSO RETURN TO HYBRID WORKING MEANING 50% WILL WORK FROM HOME AND 50% WILL WORK FROM BEARDMORE HOUSE. THIS WILL BE ON A ROTATIONAL BASIS UNTIL FURTHER NOTICE.
STAFF contact details remain unchanged and can be accessed HERE 
For more information relating to Coronavirus. Please visit here